Piller
Our service:
Comprehensive, competent and reliable
We support you from commissioning to production support to repair and maintenance of your machines. Our service team is available to you by telephone 24 hours a day, 7 days a week.
Service
Customer service is very important to us at

In order to guarantee optimum availability of our systems, we offer our customers a wide range of services. From machine repairs and spare parts supply to professional advice - our highly qualified service specialists support you with the necessary measures directly at your production site or via remote service, depending on the service case.
Find your suitable contact person directly or inform yourself about our services.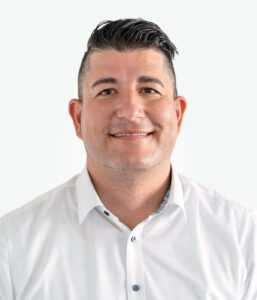 Denis Franca
Head of Business Unit After Sales, Service and Commissioning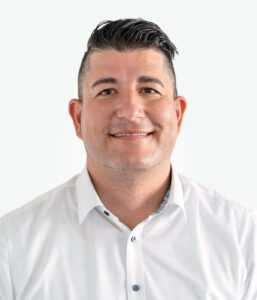 Denis Franca
Head of Business Unit After Sales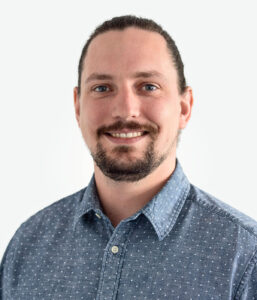 Cornelius Lowen
Team Leader Service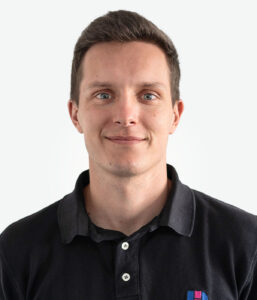 Kevin Hummel
Contact spare parts